Frequently Asked Questions

Do you ship internationally?
How long does shipping take?
Shipping within the United States takes approximately 2-3 business days.
International shipments can take anywhere from 2-20 days depending on the selected shipping service at checkout and the destination.
What size is best for me?
We have a sizing chart available in case you need help with sizing.
We also recommend you watch Coco Lili's video on YouTube or on the YouTube section on our website for sizing advice.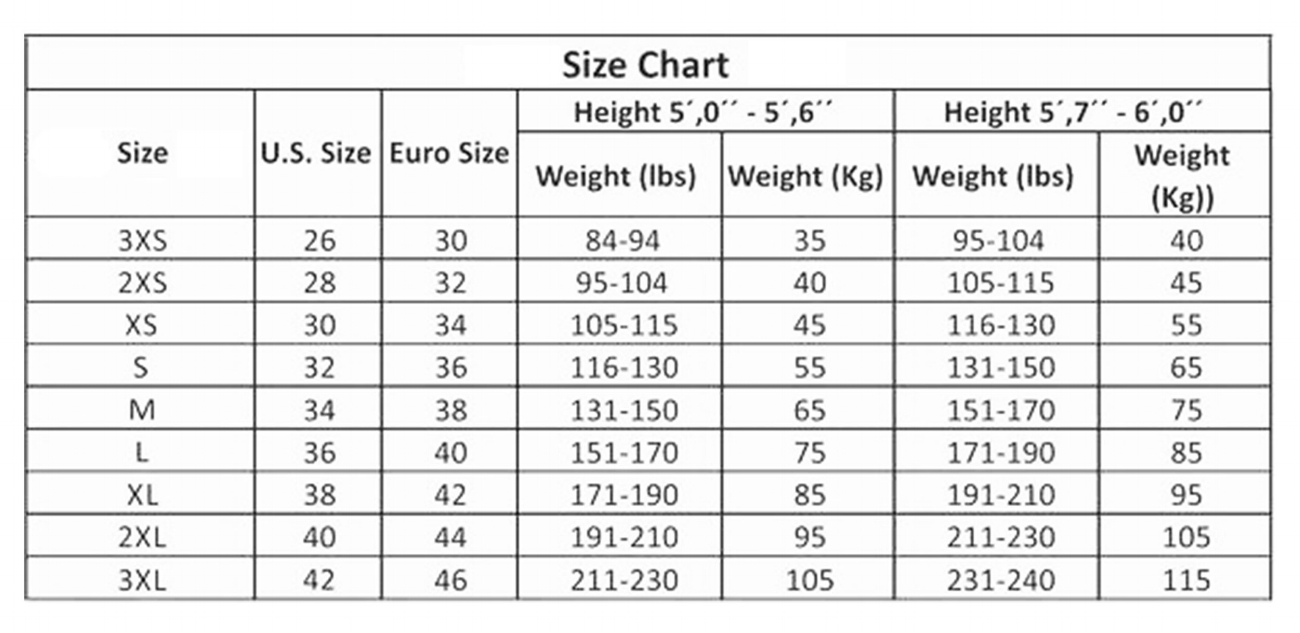 If you're 5'5'' or below, we recommend that you get the "Short" trainer and if your 5'6'' or above we recommend that you get the "Long Trainer"
What is the difference between the Sport Thermal Trainer and the Classic Waist Trainer?
The Sport Thermal trainer is designed to facilitate a process called thermogenesis which causes the body to burn fat cells by generating more heat and perspiration around the midsection.
How many hours a day should I wear it?
You can start seeing results by wearing it 1 hour a day up to 8 hours.
You can also wear it underneath or over your clothing while going about your normal day.
For best results wear the trainer during your workouts.
When will I start seeing results?
Results are different for every individual and depend on your diet, lifestyle and workout routine.
Most people start seeing results after about two weeks but it can vary individually.
Does waist training replace my workouts?
Waist Training is complementary to working out. Our Sport Thermal Waist Trainer is designed to use while working out.
Waist Training does NOT replace a healthy diet and regular fitness activity.

Is the answer you're looking for not here? Send us a message using the Contact Form below and we'll get back to you as soon as possible.